November Employee Spotlight – Dion Brown
Meet our Employee Spotlight for November: Dion Brown!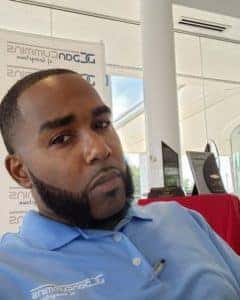 Dion has been on our team for a while. He is always upbeat and energetic and is known for cracking great jokes.
His customers appreciate the energy that he brings to every interaction and love working with him.
Dion said his favorite part of his job is meeting new people and helping them get into the vehicle of their dreams.
Outside of work, Dion devotes his time to his 4 children, whom he absolutely adores. He is also a very talented singer – he did a beautiful job singing at our sixth annual CASA Tree Lighting!
Dion's dream car is "the ultimate Dad-Wagon" – a new V Class Escalade ESV.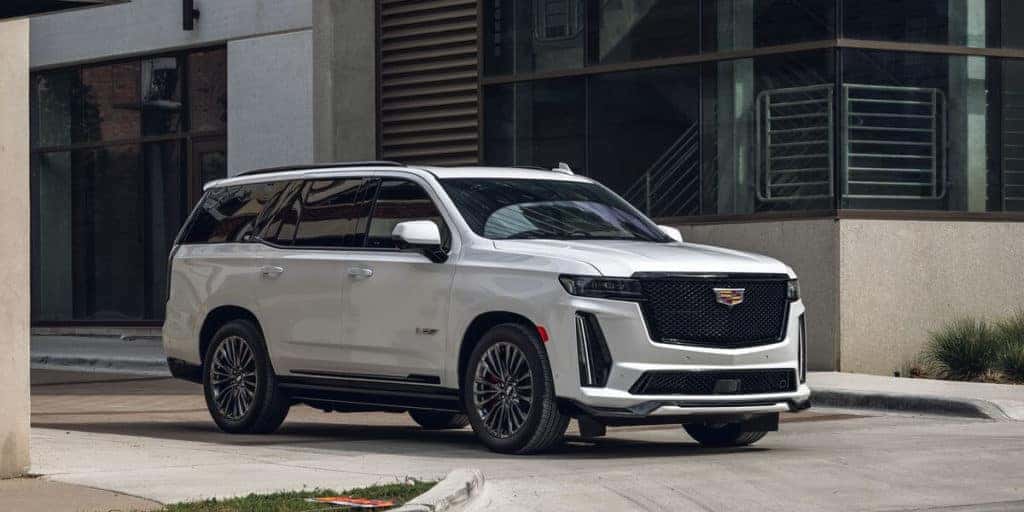 Thank you so much for your hard work, Dion! We appreciate everything you do!