October Employee Spotlight – Cory Brewer
Meet the Dan Cummins Georgetown Employee Spotlight for this month – Cory Brewer!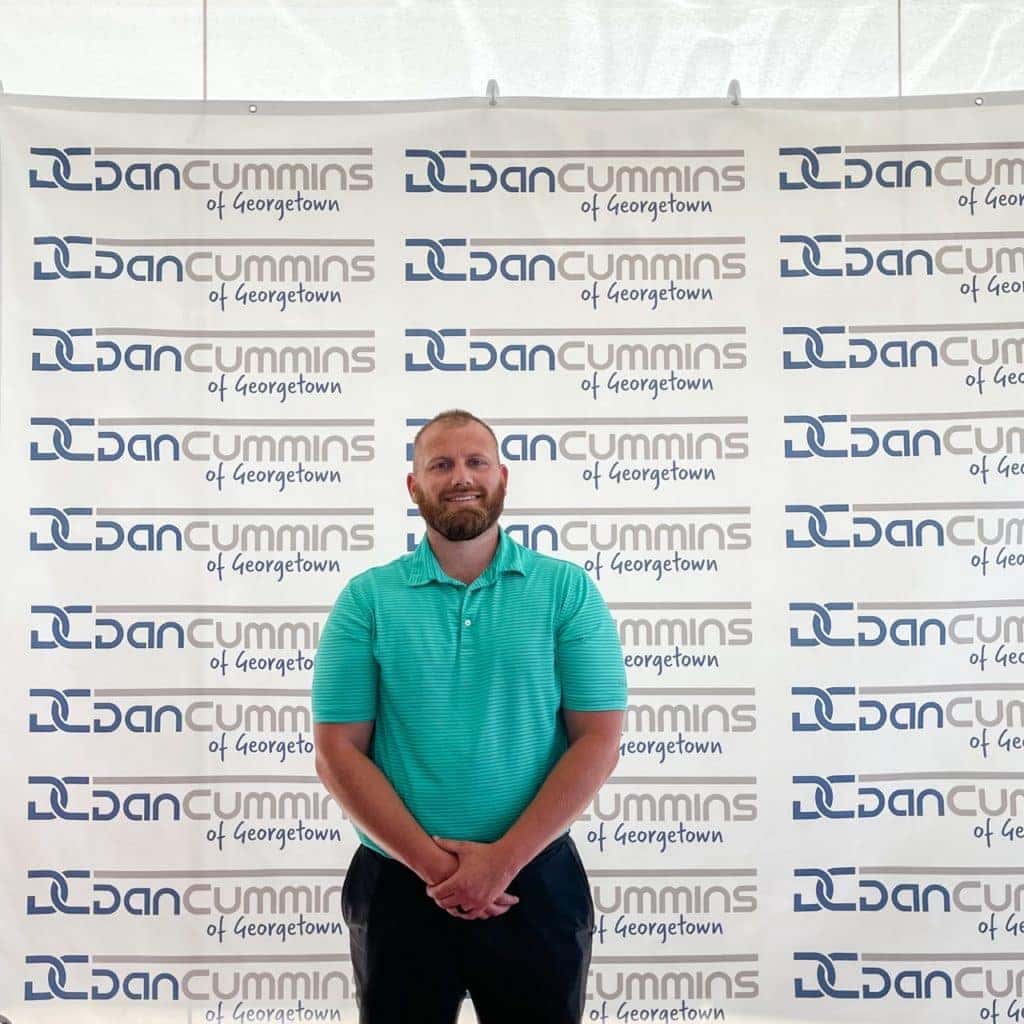 Cory worked with us for years before deciding to take a little break, and we are more than happy to welcome him back to Dan Cummins and the car business.
Everyone always has amazing things to say about Cory. He does everything he can to ensure his customers leave happy, which makes him well-loved among his customers. His work ethic is outstanding – he cares so much about helping his customers.
Cory's favorite part of his job is assisting his customers and helping them to find the vehicle that suits all their needs.
His dream vehicle is a 2016 Dodge Viper ACR.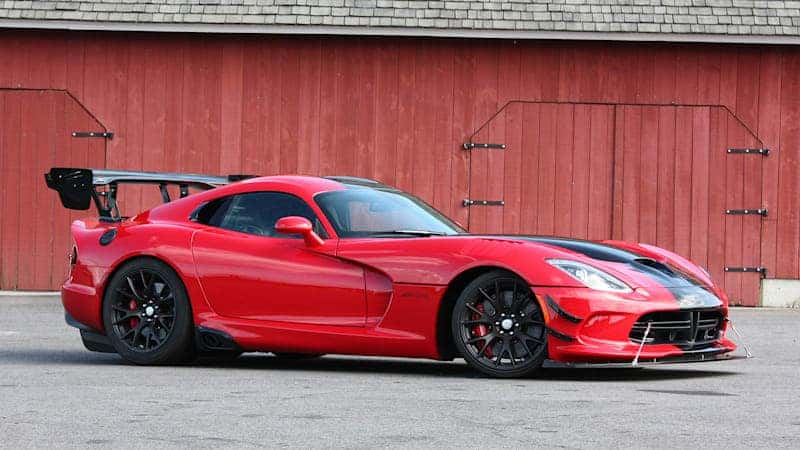 In Cory's free time, he loves spending time with his wife and children and adding to his extensive baseball card collection.
Thank you so much for your hard work, Cory! We truly appreciate you.